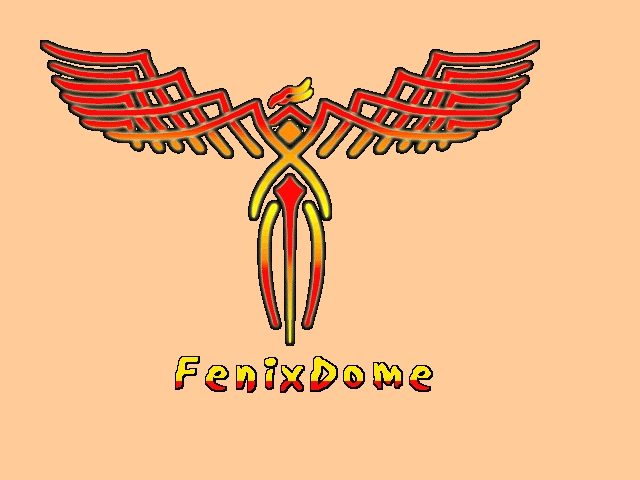 Some of us DO live outside of the box!! See if you might want to as well.


These pages are dedicated to our new home, "FenixDome".

Located at: Longitude W 115 degrees 04' 53.72", Latitude N 36 degrees 12' 09.26".

The name is appropriate as our dome will rise from the ashes of our old house.

Note the hispanic spelling of Phoenix. This is so nobody will think that we live in Arizona.

*** V e g a s * B a b y *** S i n * C i t y ***

"What happens in Vegas stays in Vegas" (City motto)



Old House, New House

Pictures of the old house after the fire.

Demolition After the Fire


The trials and tribulations of building a new dome home.
The Saga begins:

May 2007
June 2007


The Saga Continues:

August 2008
September 2008
October 2008
November-December 2008
January 2009
February 2009
March 2009
April 2009
May 2009 through December 2009


2010 - 2011

January 2010
February 2010
November, 2010 to January, 2011


Ducks, Chickens, Dogs and anything else that doesn't fit elsewhere:
The continuing saga of the ducks and their pond
Updating the shop for living quarters
Our Dogs
The Sites Around Clark County


uTube Videos:

Video shots in 2007
Video shots in 2008


Our builder's website
Our contractor is one of the most experienced dome builders in the country. He is the only dome builder licensed in Nevada as well as being licensed in many other states.

He can answer technical builder questions, or help you get started on your dome home, commercial building, school, church, or whatever.